Network Infrastructure
At BuzNet Network Solutions, we believe that network topology must be designed to the unique requirements of your individual company using detailed, proven IT methodology. It is a key imperative of any new IT network that key objectives are realised in order that you make the most of your strategic investment.
In joint consultation, a member of our IT networking team will take into consideration a number of factors when designing your new network topology such as:
Comprehend the current IT network configuration and understand any constraints/limitations/bottlenecks
What are the objectives for the new company IT network in order that we can implement a future-proof and flexible networking solution
Any remote offices or users who need to be taken into consideration for secure access
Any wireless requirements which may need to be taken into account including network security and intrusion prevention considerations
Evaluate potential network traffic in order to ascertain required capacity and bandwidth for a scalable solution
Costs assigned for the new IT network infrastructure
Full post-implementation support available if required
Upon completion of the above IT network planning/scoping exercise an information technology network design document will be created based on the criteria discussed and agreed upon which will be passed to the customer. After implementation the customer will receive detailed documentation outlining the infrastructure.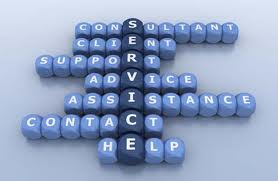 ---