IT Strategy
With IT Consulting from BuzNet, you can expect:
A long term plan that not only looks at the costs of today, but a systematic plan to ensure your future costs are consistent and that the plan works as your business gets bigger or smaller.
IT Solutions which are done at a consistent monthly cost, this includes the new technology needed to get you back up to speed today!
A single person at MIS Solutions who you can call whenever you have a concern or plans concerning your technology!
A helpful hand to overview the technology options in plain English so you can make informed choices.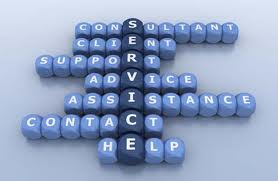 ---